Unlock the Full Potential of Your Course with Exceptional Aerators
When it comes to achieving optimal results for your course, Toro's ProCore series aerators are the ultimate choice. With a guarantee of top-notch productivity, precision, and durability, these aerators outperform the competition, delivering unparalleled hole quality. Look no further than Toro for a seamless aerating experience.
Introducing the ProCore 648 pedestrian aerator, Toro has engineered the ideal solution for fine turf applications. This exceptional aerator swiftly prepares your course, leaving behind a clean and even finish, resulting in the finest quality playing surface. Thanks to its ingenious wheel design within the coring path and a wide 48-inch aeration swath, the innovative ProCore 648 is widely recognized as one of the most productive and efficient pedestrian aerators available on the market.
Unleash the full potential of your course with Toro's ProCore series aerators, ensuring a pristine playing surface and unparalleled performance.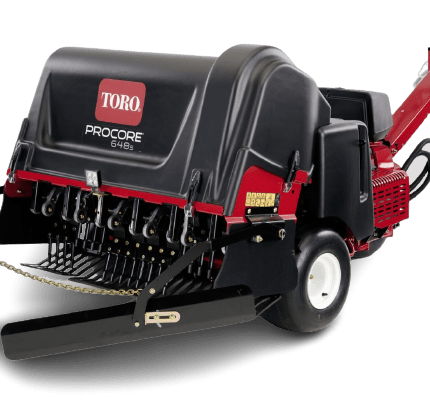 TALK TO US ABOUT FINANCE
and get what you need when you need it.
SEE SOMETHING YOU LIKE?
WE ARE HAPPY TO ANSWER ALL QUESTIONS NO MATTER HOW BIG OR SMALL!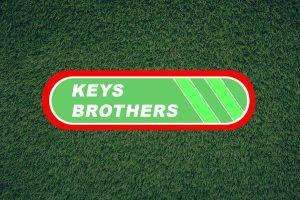 We are thrilled to unveil our brand-new website, designed...
Read More